About Us From
Splendit IT-Consulting GmbH
splendit
Our origins
and background
Our experienced team specializes in both old programming languages like Cobol, PL/I, Assembler, and modern architectures like Java and C#. With over 100 years of combined programming experience, we proudly launched jSparrow from our Vienna headquarters.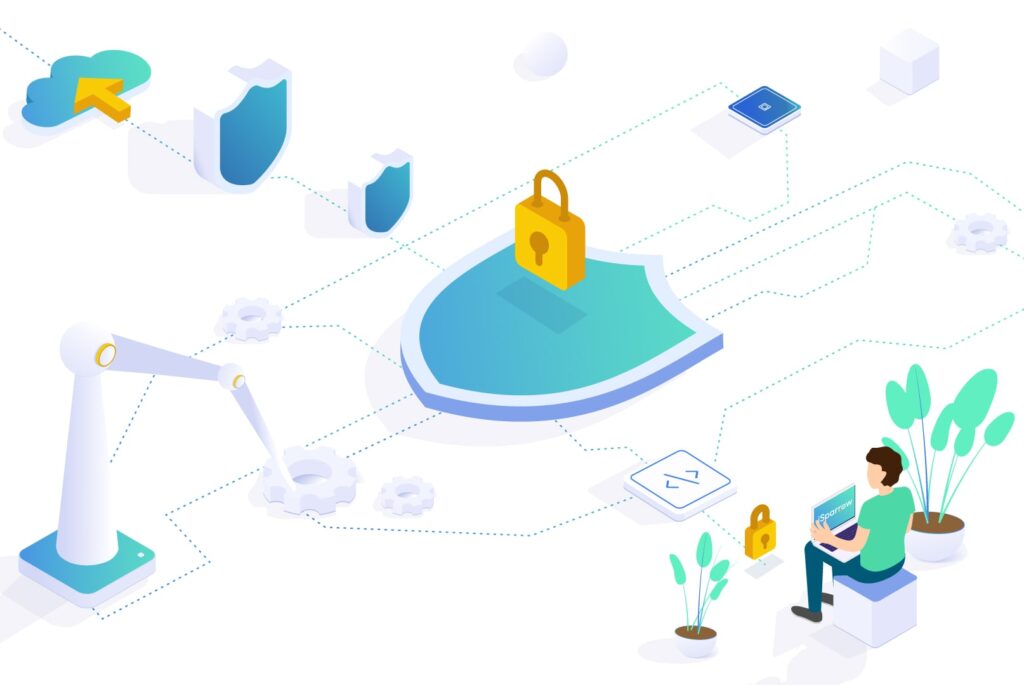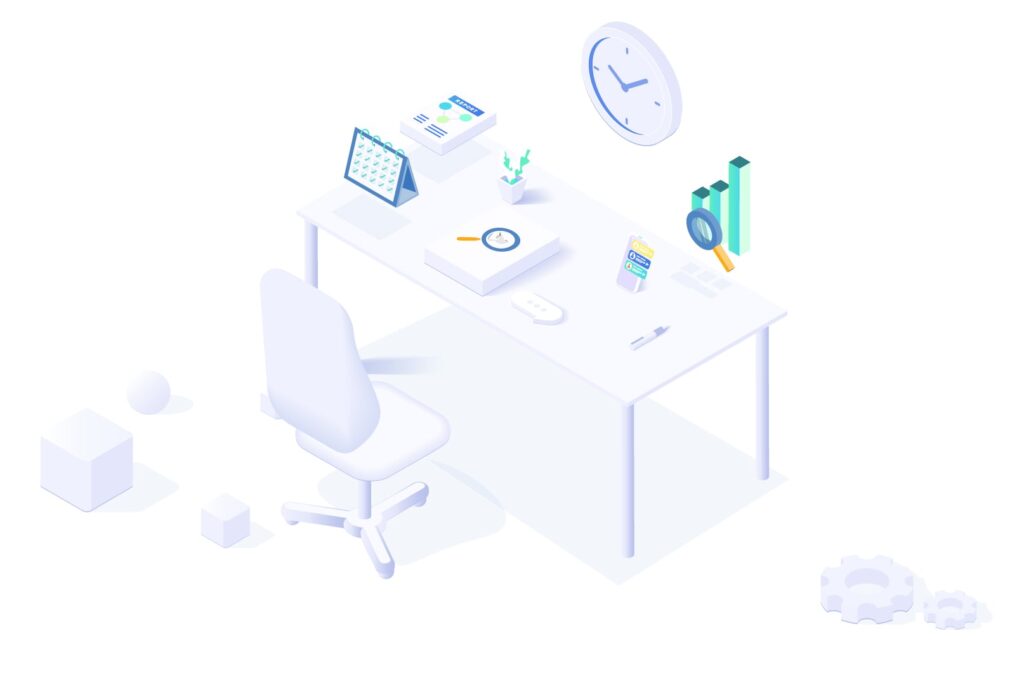 We are driven by a passion for modernizing and sustaining software artifacts and systems. By taking care of the technical complexities, we free our customers to pursue their passion and goals.
Through our expert hands, we refactor, upgrade, and transform source code using state-of-the-art techniques. We believe in pushing the boundaries of what's possible, ensuring that software remains at the forefront of innovation.
splendit
Us + jSparrow
Why We Are Building jSparrow
It was a natural consequence for us to build SaaS products that address the specific challenges faced by technical debt. That's how jSparrow came to life – a powerful tool crafted to tackle the issues plaguing old Java structures in need of optimization and maintenance.
Refactoring can be an arduous process, draining both time and energy. That's precisely why we believe jSparrow is the perfect solution to this problem. With our tool, we aim to make refactoring effortless, enjoyable, and immensely rewarding.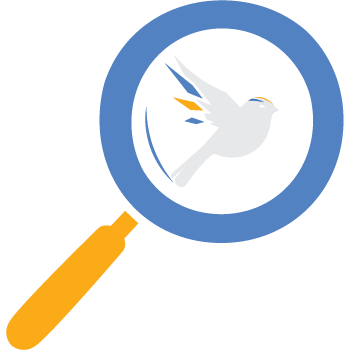 Our leaders
We are immensely grateful for our leader's unwavering dedication to software modernization! Thank you for continuously pushing the boundaries and driving innovation forward.
jSparrow Representatives
Sasithon P.
Marketing and Design
Mathias P.
Marketing and Sales
Benedikt C.
Marketing and Sales
Gregor B.
Java Software Engineer
Martin S.
Java Software Engineer
Thomas Z.
Java Software Engineer
Ali K.
Java Software Engineer